Reserve the Most Luxurious Portable Restroom Rentals Monterey Has to Offer
Choose the elegant
portable restroom rentals Monterey
event planners and their guests love to guarantee your next event is a memorable and popular hit. Having an inadequate restroom at the party or reception could be the most memorable experience for guests or attendees, but with the support of our professional, friendly, and experienced team, we'll make sure you have the modern luxurious rentals delivered for your big day to ensure guests focus on having fun!
We're proud to deliver our elegant and highly sought-after restrooms in
Monterey, California
, and the surrounding communities of Monterey County. Leave nothing to chance when it comes to the comfort of your VIP guests. Make sure that you have the air-conditioned comfort of a clean and modern restroom facility by choosing one of our luxurious, state-of-the-art selections. Our portable restroom rentals Monterey hosts choose for a variety of events are chic, comfortable, and convenient units that your guests will feel great about using. These are not anywhere close to the dreaded "portapotties" that are often seen at outdoor occasions.
We offer a classy solution to ensure guests have the proper restroom to utilize for the duration of your event. With our immaculate designer portable restroom rentals Monterey area event planners use year-round, your upcoming celebration will have proper and pristine options for attendees. We'll bring the comfort of being at home to your venue with our sleek rentals that your guests will appreciate. Browse our options and choose one that is perfect for your reception or shower, and book using our online system anytime. You're welcome to give us a call at (559) 495-5555 to speak directly with one of our staff members and get on our books today!
Schedule Portable Restroom Rentals in Monterey for Various Events
No matter the type of event you're hosting, our portable restroom rentals in Monterey are a luxurious solution to providing adequate and elegant restroom facilities. All of your guests will be thrilled when they realize that you have Prime Time Events classy mobile restrooms for their use. Weddings, festivals, receptions, showers, reunions, fairs, live music events, and corporate events are often held at a venue where there are no restroom facilities or inadequate facilities to accommodate the number of people in attendance. This can be a huge inconvenience and leave you with a less than desirable option.

We often deliver our units to those seeking the #1 portable restroom rentals for weddings Monterey can count on. Whether you're hosting an extravagant outdoor rehearsal dinner with many guests in attendance or beautiful wedding reception on a piece of land without adequate facilities, we're here to help. We're confident we can provide the best options for wedding restroom rentals Monterey CA has to offer, no matter the size of the guest list. If you're a wedding planner seeking an ongoing partnership or a bride or groom in need of last-minute portable restroom options, we're here to help.

Prime Time Events has several mobile restrooms for you to choose from. Select the perfect restroom according to the size of your guest list. We have provided pertinent information about each mobile restroom such as maximum capacity and the number of guests it will comfortably serve. We've delivered elegant restroom rentals Monterey guests appreciate to a wide assortment of events over the years. We have a modern mobile restroom for any event or party including a milestone wedding anniversary, outdoor birthday party, baby shower, fundraiser, corporate networking event, and wedding receptions. We take our job at your events seriously, providing you with the clean, modern, and classy portable restroom rentals in Monterey that you and your guests will love. Don't wait, book yours today online or give us a call at (559) 495-5555.

Styles of Luxury Portable Restroom Trailers for Rent in Monterey
We have the perfect luxury portable restroom trailers for rent in Monterey for your event, no matter the theme or guest list! We offer several options starting with our 1-stall restroom. Our 1-stall will need to be plugged in to operate lights and fan and this model does have a window and a shower stall. This unit does not include a generator. Although this is our base model it is a vast upgrade option from a "portapotty".

Our other luxury portable restroom trailers for rent in Monterey are Modern 2 Stalls, Modern 4 Stalls, and Modern 10 Stalls. All of these options feature air conditioning, heating, a CD player or radio, and a generator. Pricing includes delivery, setup, pickup, and standard cleaning. The 2 and 4 Stall options have a maximum capacity of 300 guests, and the freshwater tank will serve 100 guests, otherwise, a water spigot and hose are required. The Modern 10 Stall will accommodate 600 guests and 120 served by the freshwater tank. All of these options for the best luxury portable restroom rentals Monterey has to offer are sleek and modern on the exterior and boast elegant and classy interiors. Beautifully designed with modern fixtures and well-lit inside and out, these mobile restrooms are a stylish addition to any event that you will be proud to have your guests use.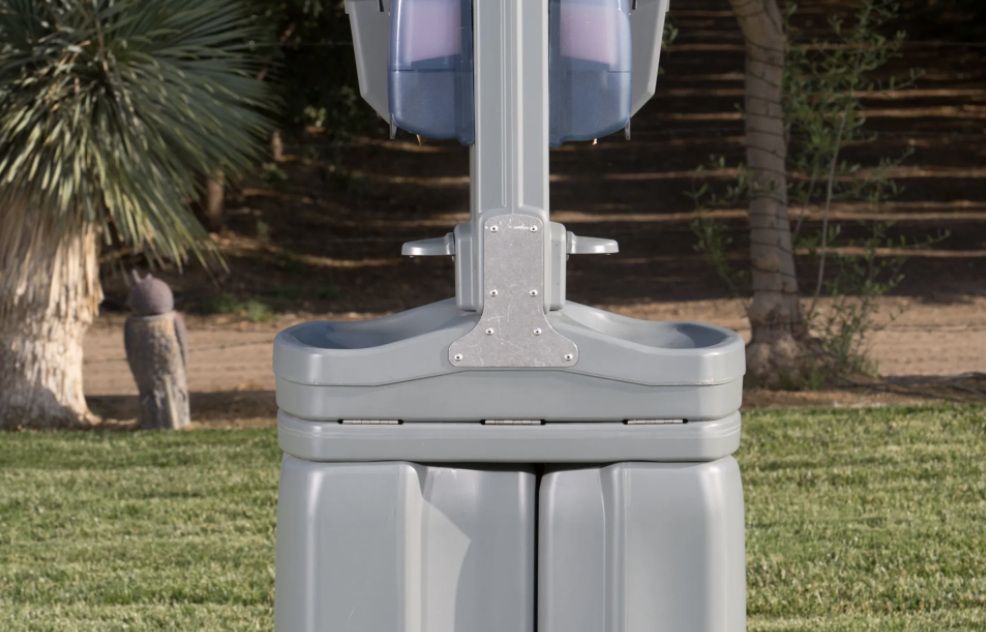 Prime Time Events also offers an 8-Station Handwash Trailer so that you and your guests can stay sanitized in any location. Having access to actual soap and water to wash your hands is far superior to squeezing hand sanitizer on them. Our handwash station trailer is perfect for fairs, festivals, BBQs, stadiums, and anywhere there are people and food being served or there is no convenient access to facilities. We're your all-inclusive party restroom rentals Monterey CA-based company, so whatever your needs are for keeping your guests comfortable and able to enjoy themselves, we're here to help.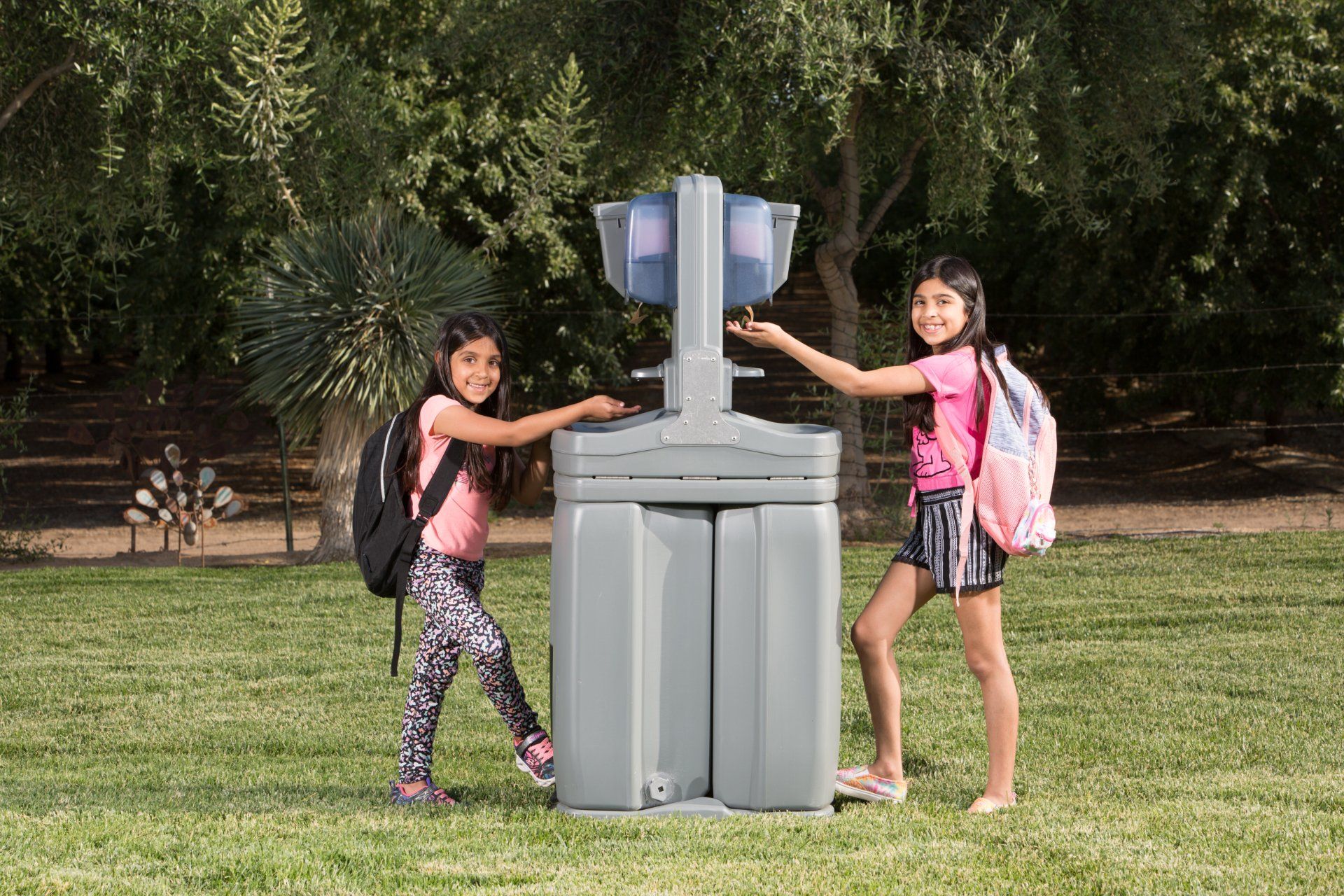 Why Choose Us for the Best Luxury Restroom Rentals Monterey Wedding and Event Planners Love
Customers trust us to help them host a stellar event by providing the best luxury restroom rentals Monterey has to offer. If you're holding an event where there are no facilities, we have the perfectsolution. Whether your event is taking place in an open field, beside a beautiful lake or pond, or at a rustic farmstead, we will deliver the modern classy mobile restroom trailer for you and your guests. We have created the comforts and convenience of home in our designer restrooms and deliver them to a wide range of venues and spaces. We understand the comfort of your guests is key to the success of your reception or party, which is why hundreds of clients have relied on our team to deliver sleek and sanitized mobile restrooms to help support their private or public events.

We partner with industry-leading manufacturers to provide all of the bells and whistles of modern mobile restrooms that make great additions at an assortment of events including outdoor weddings, art or music festivals, concerts, outdoor theater performances, and so much more. All of our stalls are regularly inspected, sanitized, and maintained to ensure we're delivering the best of the best in elite restroom rentals Monterey guests and party goers will appreciate.

Choosing Prime Time Rental for the best luxury restroom rentals Monterey has to offer is going to be one of the greatest decisions in planning your event. For a modern, clean, fresh, beautifully appointed designer mobile restroom, we're your clear choice. We would be honored to be at your event providing an essential service. Give us a call at (559) 495-5555 and speak with our friendly customer support about our rentals or order online using our secure booking system. We're confident the addition of our incredible restrooms will be one of the highlights of your upcoming celebration.

How to Book a Prestige Luxury Restroom Trailer Monterey Party Planners Depend On
We've made it easy and straightforward to book a prestige luxury restroom trailer Monterey enjoys for all events from the comfort of your home or while on the go. A common scenario is that you've decided on the perfect venue, but there are no adequate restroom facilities to accommodate your guest list. We have the optimal solution for any event theme, size, or budget.

We make it as simple and streamlined as possible to rent a luxury restroom in Monterey CA. Please don't hesitate to give us a call with any specific questions about booking the best restroom rentals Monterey has to offer by giving our team a call at (559) 495-5555.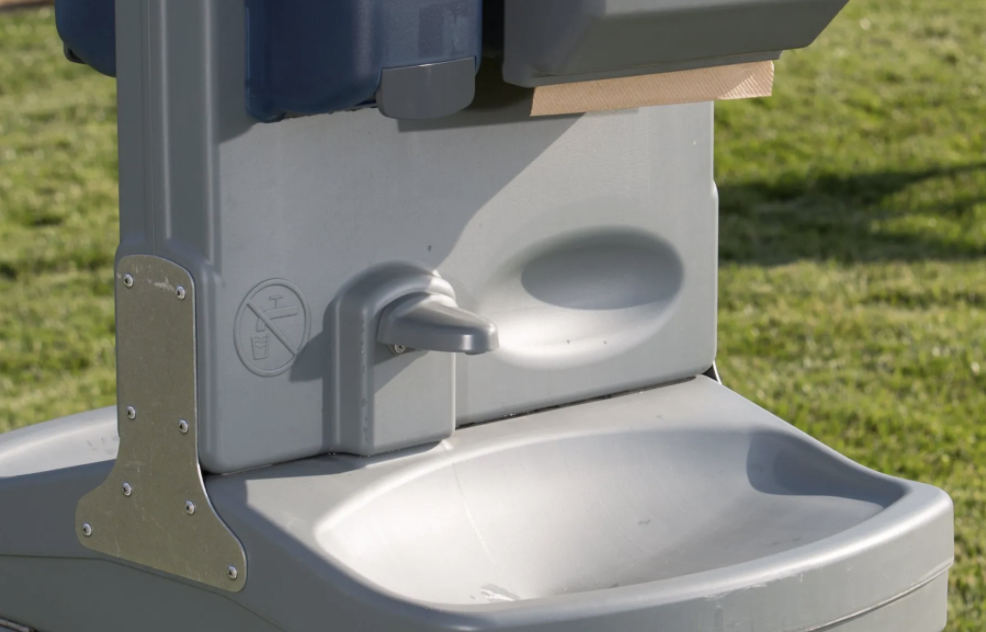 Book the outdoor restroom rentals Monterey CA party planners rely on online using our secure online system. Follow the steps below or give our team a call to get started today:

From the Home page, click on the tan "BOOK ONLINE 24/7" button or click the "Rentals" drop-down button on the menu bar, then click "Restroom Rentals."
Choose the prestige luxury restroom trailer Monterey that best suits your event and click "ADD TO CART."
Select the date of your event as well as the start and end time of your party.
How many guests are you expecting? Make a selection from the options provided and click "CHECKOUT."
Enter your contact, billing, and event information and read the important information listed.
You will opt to pay a minimum to reserve the rental or pay in full. Submit payment using any major credit card and complete checkout with our secure system.
You will then receive a confirmation email of your mobile restroom reservation.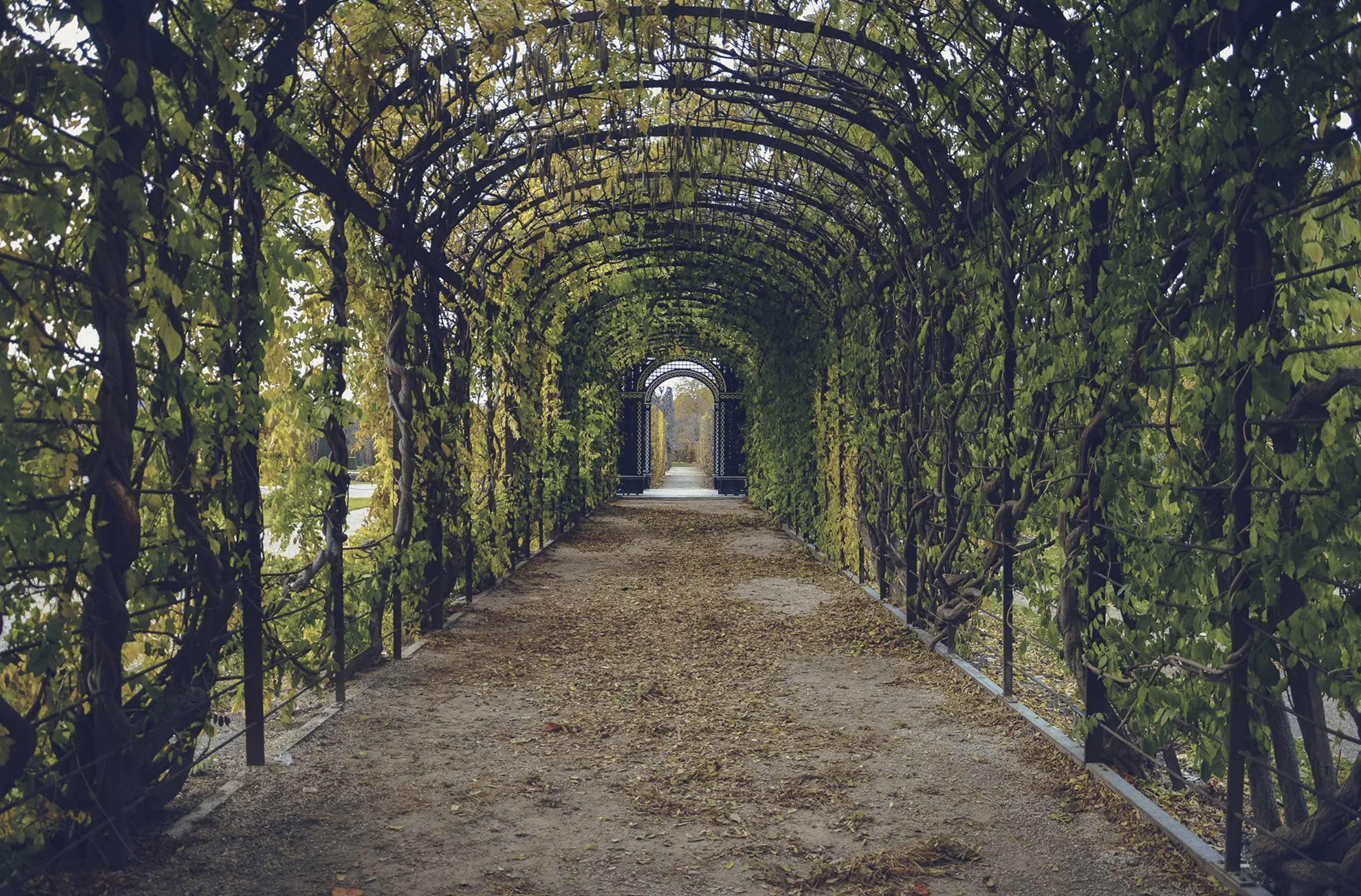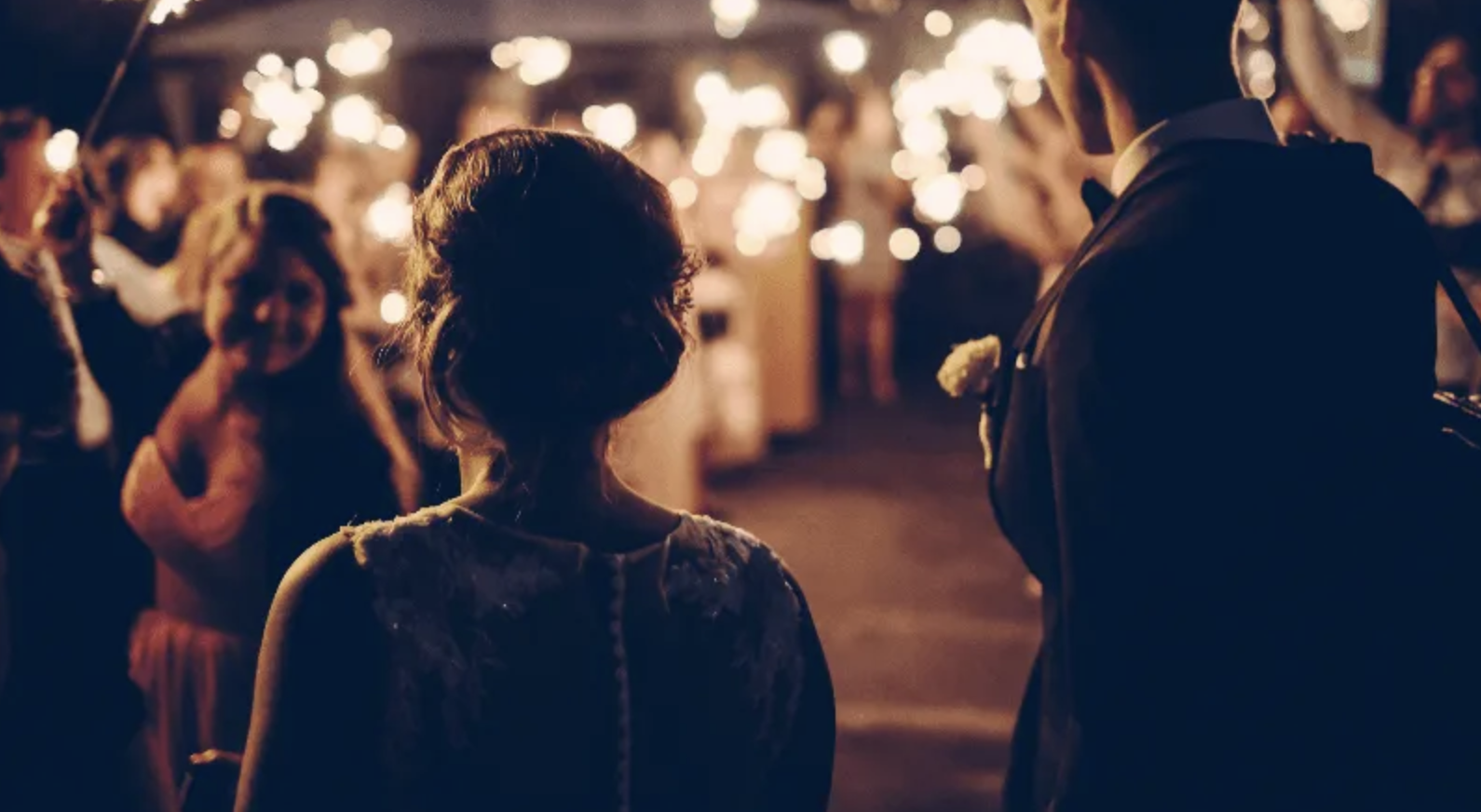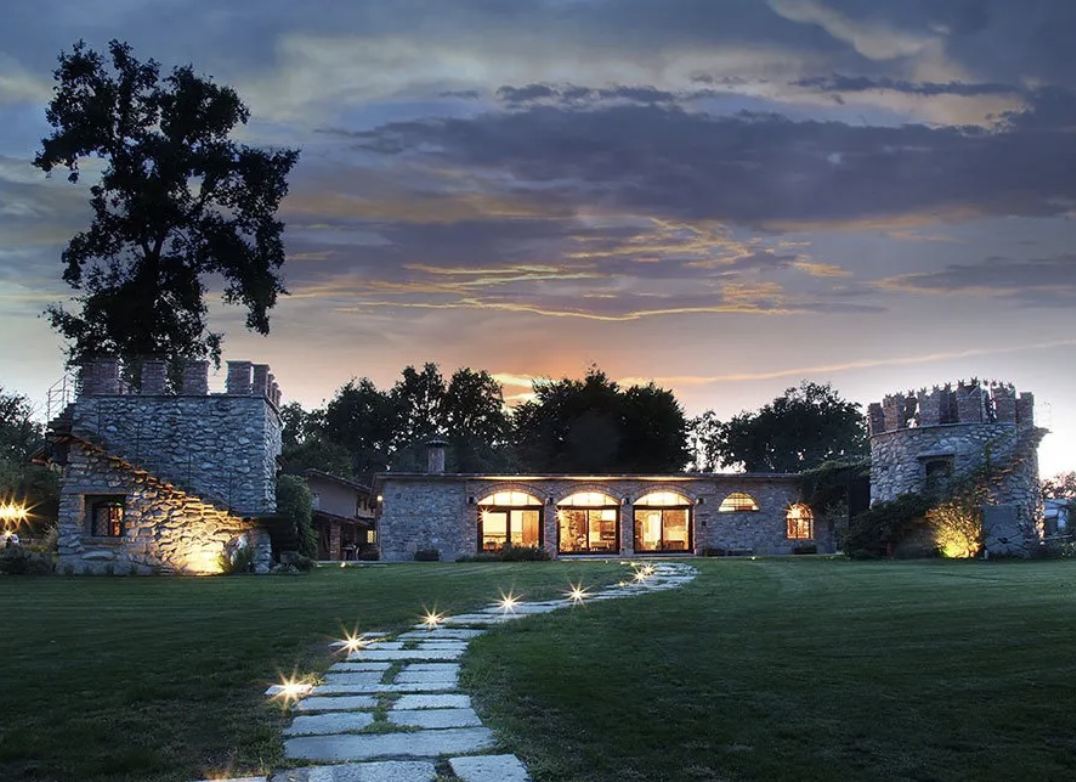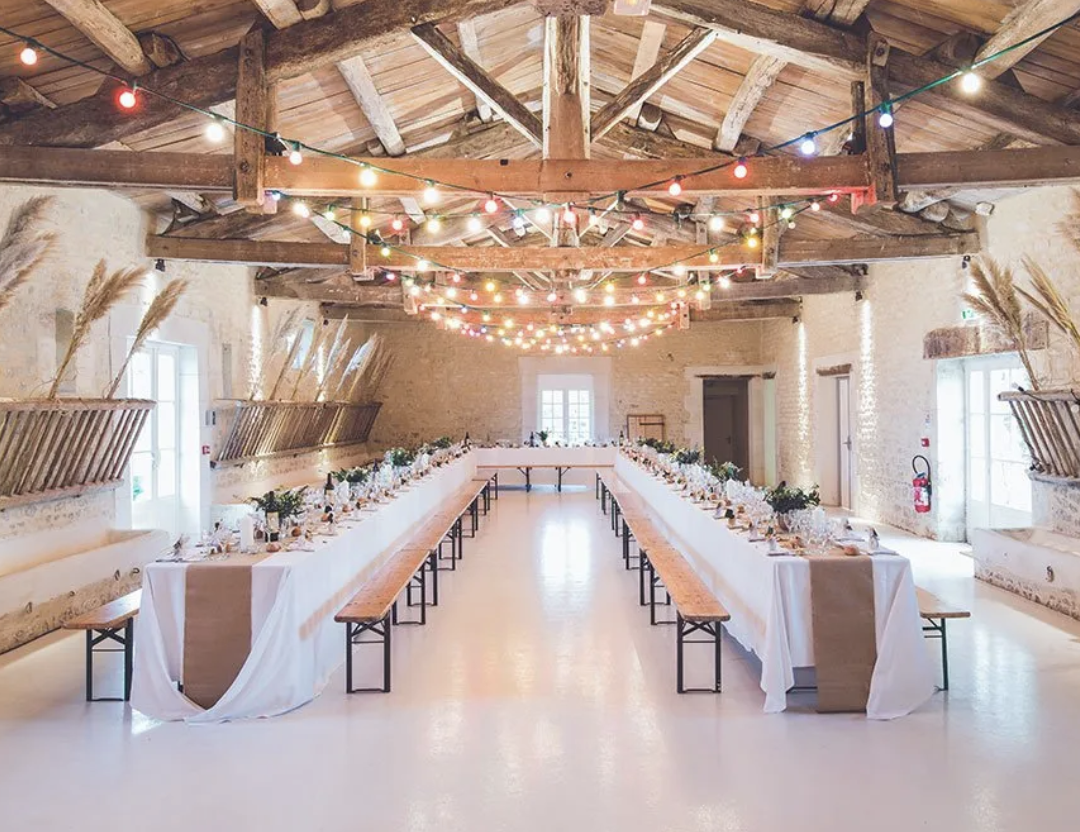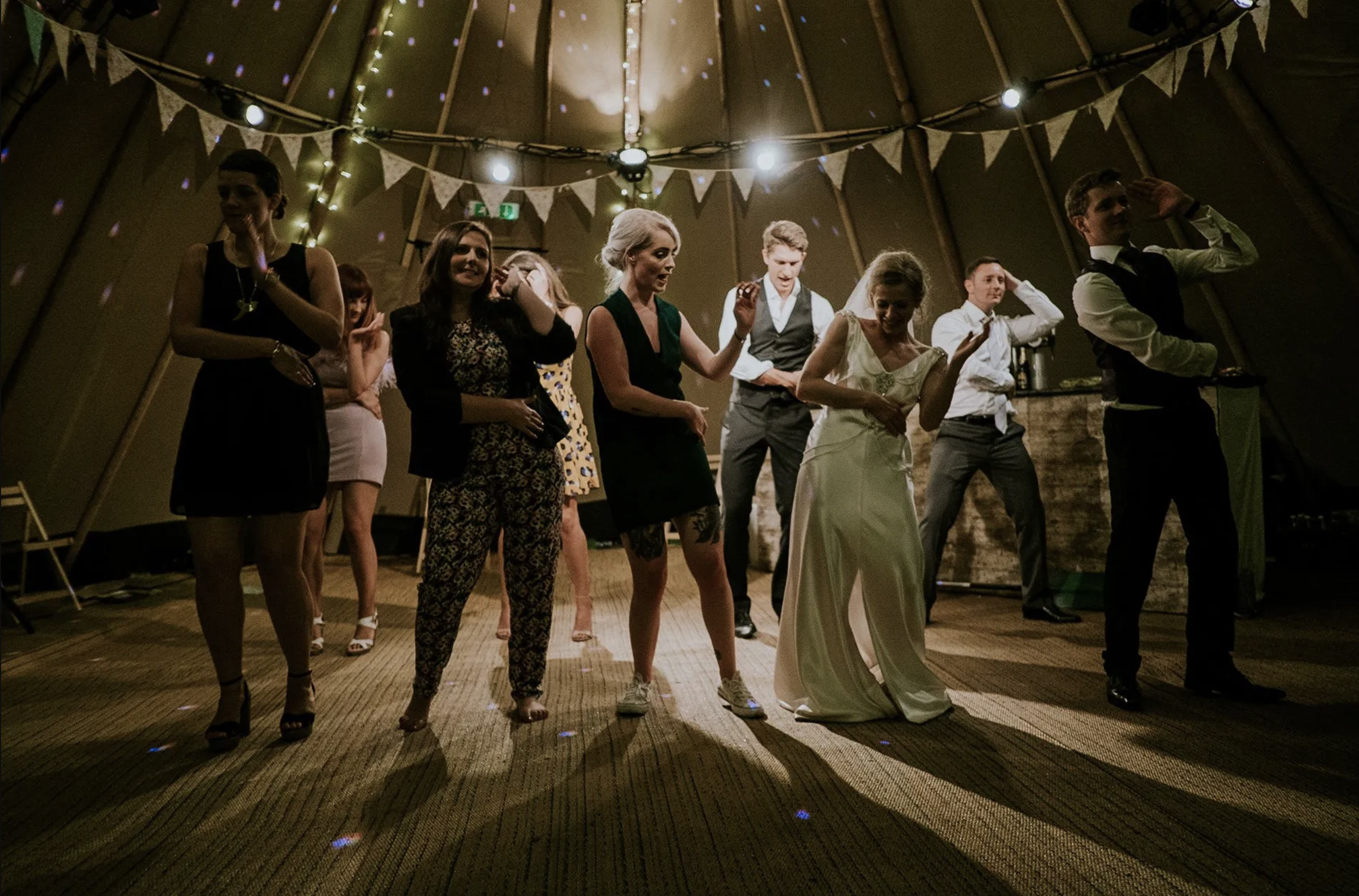 Special Events

Whether you are marking a personal milestone or celebrating a family function, we will do all that we can to make sure the event goes smoothly, festively, and without a hitch. We'll take care of the big details and the little ones, leaving you free to get really caught up in the fun!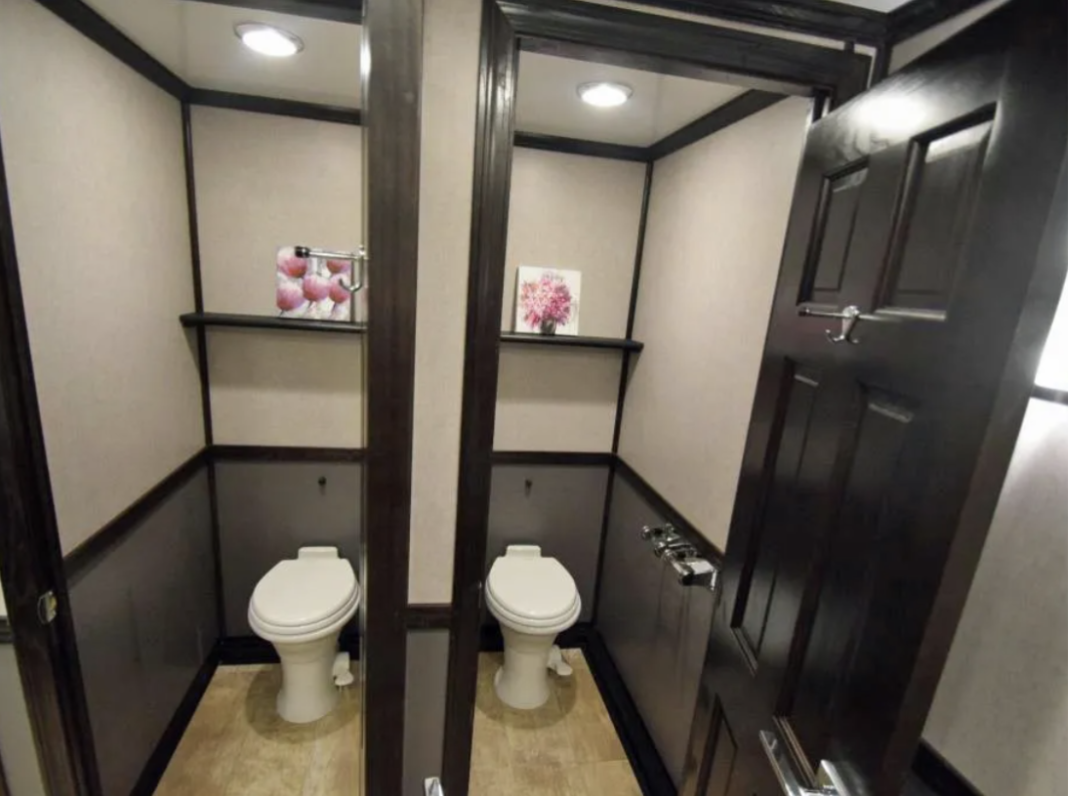 Corporate Events

From celebrations marking company achievements to kick-offs for the future, we'll make it all happen. We handle events of all sizes, and have on-site attendants to guarantee cleanliness and any accommodation. we'll fulfill your corporate needs with the highest level of professionalism.
Weddings

Creating your dream wedding can become overwhelming. Whether it's on a beach or in a country club, in an exclusive nightclub or your grandparents' farmstead, we're equipped to handle one important detail, luxury mobile restroom for your VIP guests.
FAQs About Restroom Trailer Rentals Monterey
Our customers and potential customers often have questions regarding our unique but essential restroom trailer rentals Monterey party planners can't get enough of, so we've compiled a helpful list of frequently asked questions for you to peruse at your convenience. If your questions are not answered here, just give our friendly team a call and we'll be happy to sort our any details. Our experience is put to work for you when you use our mobile restroom service and we are committed to your big day being a huge success!

Q.
Who cleans the restrooms after the event?
A.
We do, of course! Enjoy your wedding or event and leave the restroom facility maintenance to our team of professionals.

Q.
Do I need to provide cords and hoses?

A.
No. Our luxury rentals are equipped with a generator for power and we provide a 50-foot hose for water connection. We're your all-inclusive luxury restroom provider, so we'll be certain to arrive fully equipped with all of the necessary equipment to make sure your event is as streamlined and sanitary as possible.

Q.
When do you deliver and pick up?

A.
Delivery is typically the day before your event and pick up is the day after. If special arrangements need to be made that are conducive to your party schedule, feel free to give our team a call at (559) 495-5555.

Q.
What does the price include?

A.
The listed price includes delivery and setup of our restroom trailer rentals Monterey loves, next-day pickup, standard cleaning, and a generator with extra fuel. We're confident we offer the most affordable portable restroom rentals Monterey has available and along with reasonably priced rentals, we prioritize excellent customer service and on-time delivery to ensure your event runs smoothly.

Q.
How much does it cost to rent a mobile restroom?

A.
Our prices vary based on the size of the stall, rental timeframe, and delivery area. If you've been wondering how much are portable restroom rentals Monterey can count on, get in touch with our team to get an accurate estimate based on your venue location today!

Delivering Luxury Restroom Trailers Monterey Uses Year-Round to Surrounding Areas
It's our goal to make sure your guests are well taken care of with our
luxury restroom trailers Monterey
event planners, wedding coordinators, and hosts use year-round
.
Our service area includes Central Valley alongside Northern and Southern California. We deliver our sleek modern mobile restrooms to upscale events across the cities of Los Angeles, Sonora, San Francisco, Hollywood, and
Santa Maria
.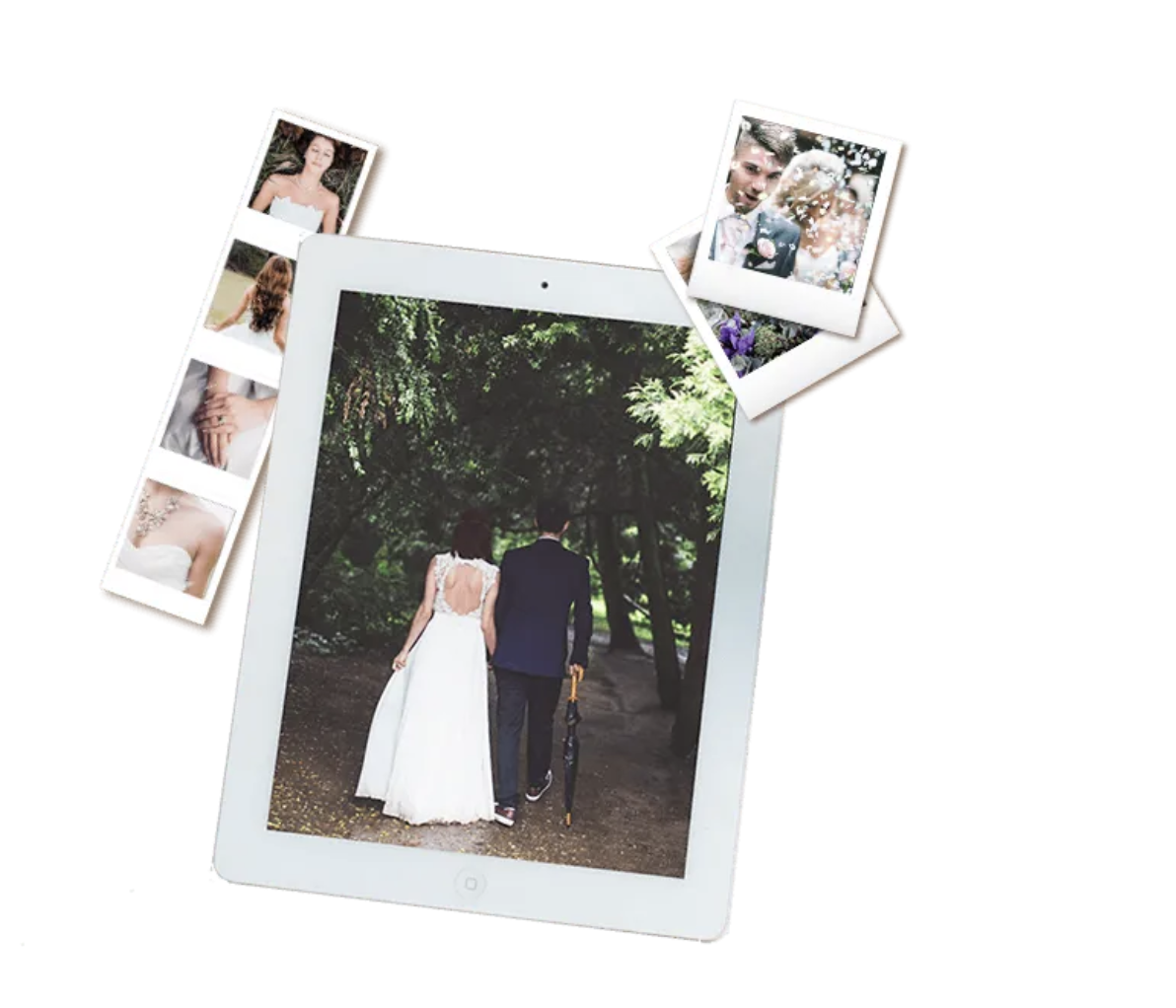 Our service area for Monterey County includes the 93923, 93940, 93943, 93950, and 93955 zip codes. If you've been searching for the best restroom trailer rentals near me Monterey CA has to offer, you're in the right place! Whether you're holding your wedding or banquet in El Estero Park or Monterey Bay Park, or the Monterey Peninsula Unified School District is hosting an event at Laguna Grande Regional Park, our luxury restroom trailers Monterey hosts trust can be reserved and delivered for your event guests' use anytime and anywhere. Don't see your city or zip code listed? Give us a call at (559) 495-5555 and we'll do our best to provide the mobile restroom rentals Monterey CA area residents love at their events.

Service Area