Book with confidence when you choose Prime Time Events
Select the Date and Times
We will contact you to schedule delivery. Deliveries are typically done the day before your event and pickup the day after. Everything displayed after date selection is AVAILABLE for rent.
Select the Restroom You are Interested In
All restrooms come with a GENERATOR. Restrooms can come with fresh water for under 100 guests. 1 Stall doesn't come with a generator or freshwater.
Book With Instant Confirmation
Input your information to get a quote that INCLUDES TAX and DELIVERY. Pay a small deposit or pay in full. Instant order confirmation receipt emailed to you = Peace of Mind :)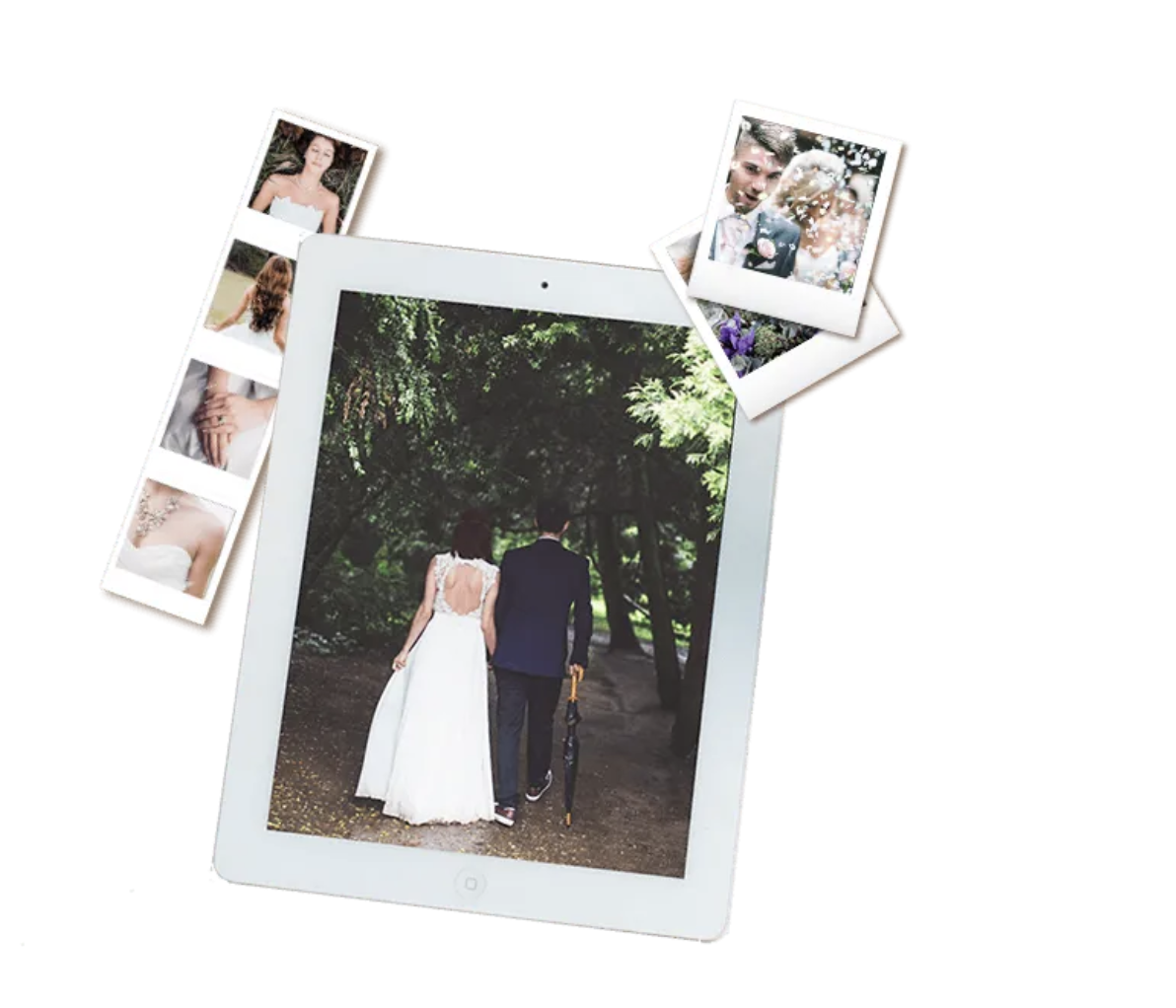 WE LOVE TO HOST
Here to service the Central Valley alongside Northern and Southern California! We bring the comfort of home toileting to any special event. Let us take care of those important bathroom details, so you can enjoy your event knowing your guest are well taken care of. Whatever type of party you imagine, whether it's a wedding or fundraiser, baby shower or 70th birthday party, we'll add an elegant bathroom style to your event, so that your dream event can become a reality worth remembering.
Weddings

Creating your dream wedding can become overwhelming. Whether it's on a beach or in a country club, in an exclusive nightclub or your grandparents' farmstead, we're equipped to handle one important detail, luxury mobile restroom for your VIP guests.


Special Events

Whether you are marking a personal milestone or celebrating a family function, we will do all that we can to make sure the event goes smoothly, festively, and without a hitch. We'll take care of the big details and the little ones, leaving you free to get really caught up in the fun!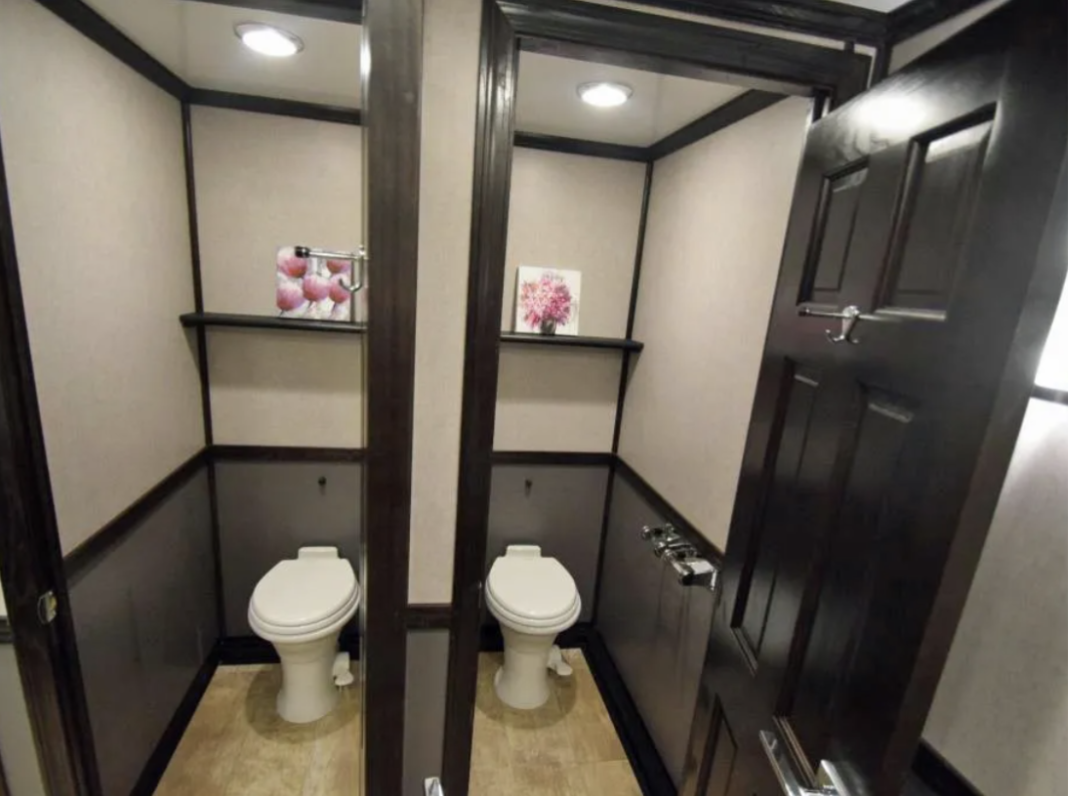 Corporate Events

From celebrations marking company achievements to kick-offs for the future, we'll make it all happen. We handle events of all sizes, and have on-site attendants to guarantee cleanliness and any accommodation. we'll fulfill your corporate needs with the highest level of professionalism.