Bring the comfort of home to any event....
We are dedicated to providing the highest quality of service, and strive to produce a one-of-a-kind luxury mobile restroom VIP experience to your guest, during your special venue. Leave the messy details to us during your planning process, we can step in and take over the most important comfort to your guest, so you can custom-build every other important aspect of your event.


INDOORS

Whatever the weather and in every season, our unit provides bathroom comfort needs to your VIP guests. We can collaborate together to incorporate your customized decor alongside our restroom unit in order to complete your special event.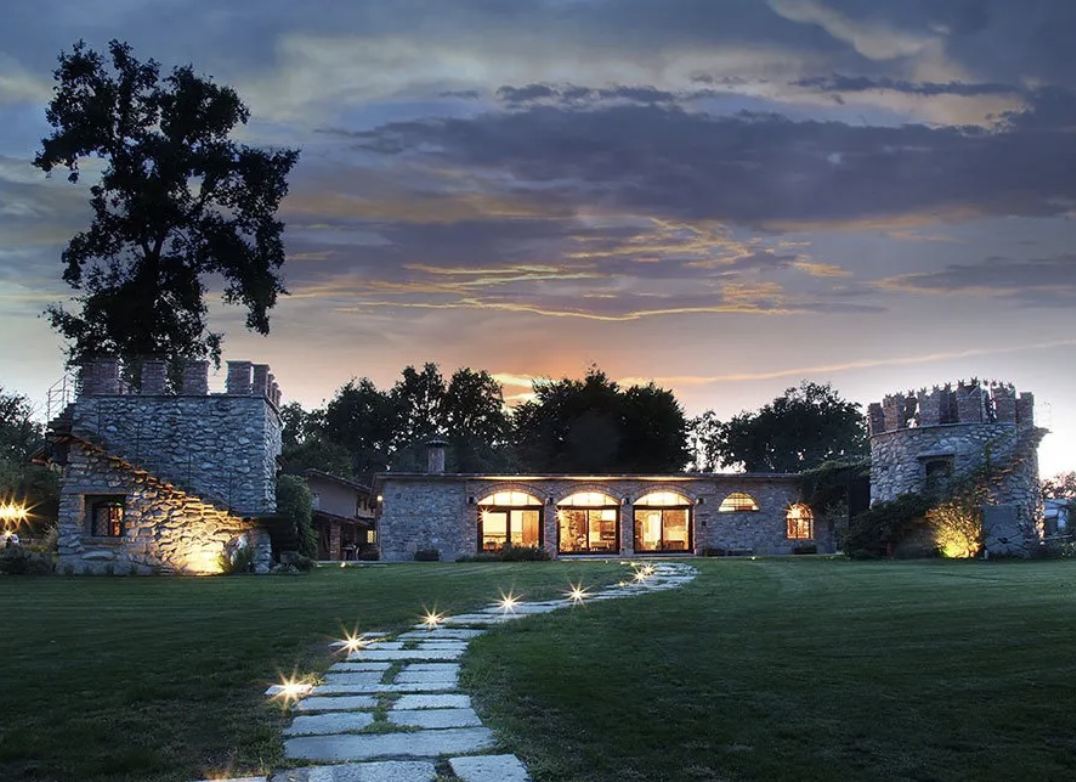 OUTDOORS

Under the nighttime stars, in an open field or in a beautiful rustic farmstead - there is no limit to the possibilities available to you. Let our luxury mobile restroom unit complete the beauty of your event. We cater to small and large events.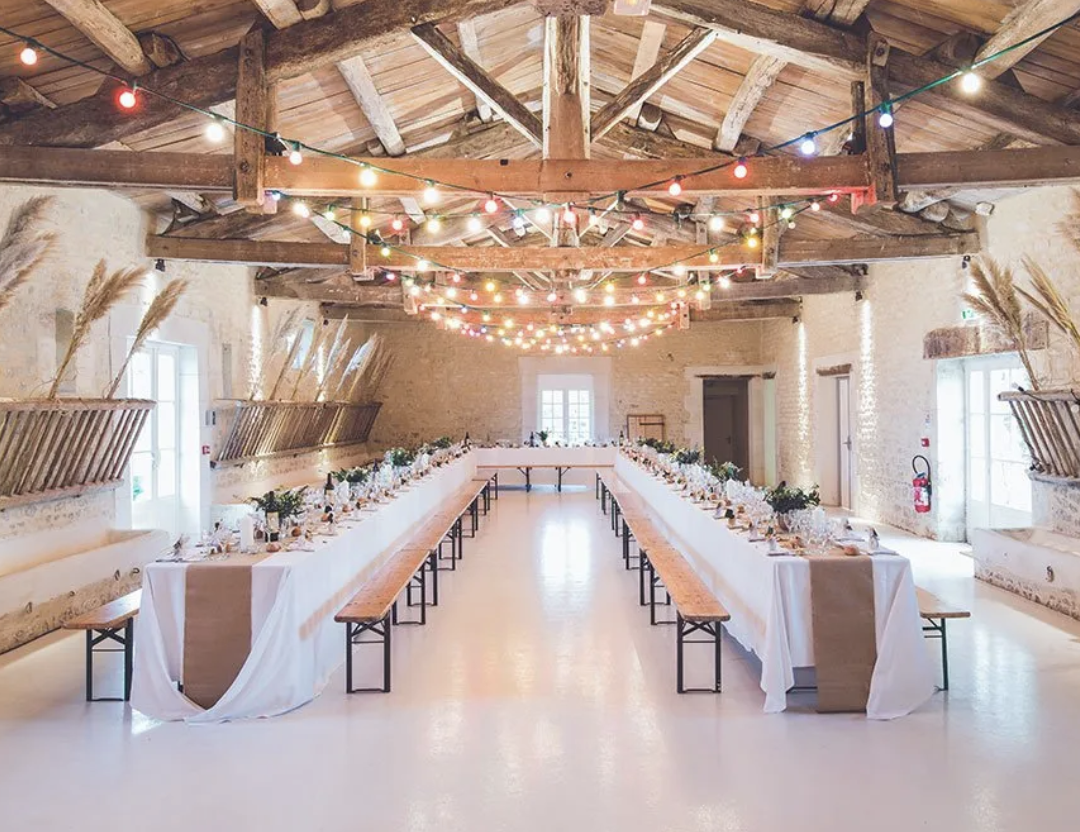 MAGIC PLACES

We can take our luxury restroom unit to special places which will transform the location you choose into that perfect place of your dreams, whether it's out of a fantasy film, a fairy tale, or your own imagination. Together, we'll cast the perfect spell.